Stealmypix
Advertising campaign 2017/2018 of Savoie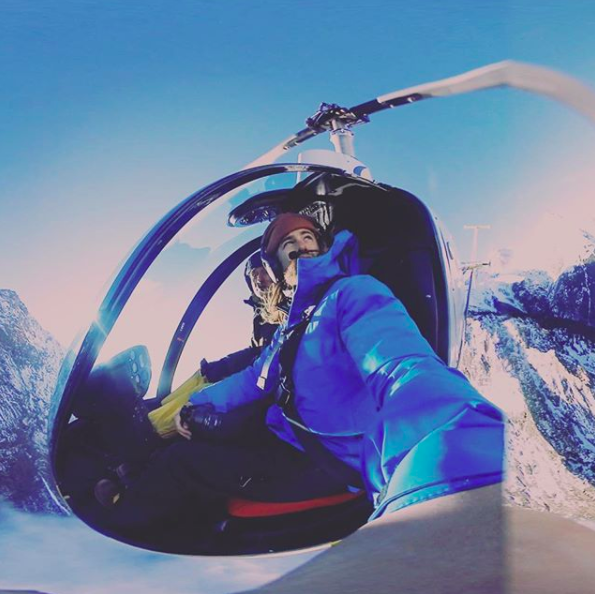 A lifetime project.
A crazy project, which began with a Facebook message from a friend who lives in the Savoie area. 

A crazy project that began with a message Facebook of Régis Rolland, a friend for whom I did a few images and who lives in the Savoie region. He asked me if I might be interested to shoot the Savoie countryside campaign for 2017-2018. 
Me: "UH Yes! That's for sure!" But inside, I must admit I had my doubts that this dream would come true. When it became more serious and Savoie Mont Blanc agency finally contacted me, I flipped. The project of a lifetime. I was literally in shock to become an 'influence' for their region.
Several months of organising for 3 weeks of shooting with various stakeholders. Jerome, Alex and I did an ambitious route in VR. 3 weeks of living together intensely, to explore the Savoie region to hunt the best images and to meet extraordinary, generous and hospitable people. A project that got hand in hand with Savoie Mont Blanc Tourism, Travel & Tourism and Shoot Studio.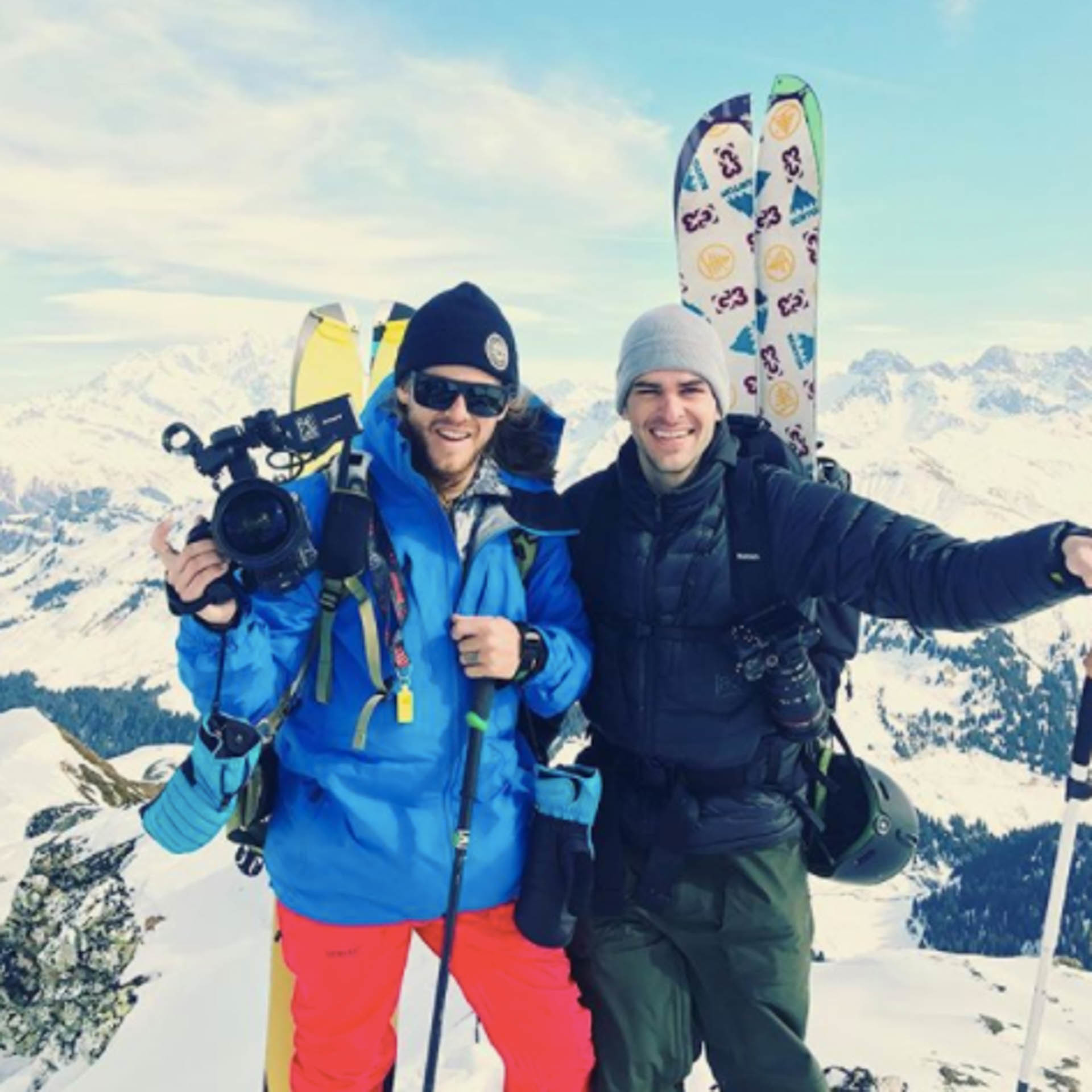 A labor of love of stunning results representing hundreds of hours of work. Sleepless nights of editing and brainstorming with my friend Phil Comeau to find the right words, the right images to present to you among all the footage shot. Hours were spend selecting the work so that the film could take shape, make sense, and represent clearly our experience and our meetings. Above all, a lot of happiness went in this project to share with you a final 2 min30 seconds clip which will give you the idea to book a plane ticket and fly to the other side of the ocean to live your Savoie experience.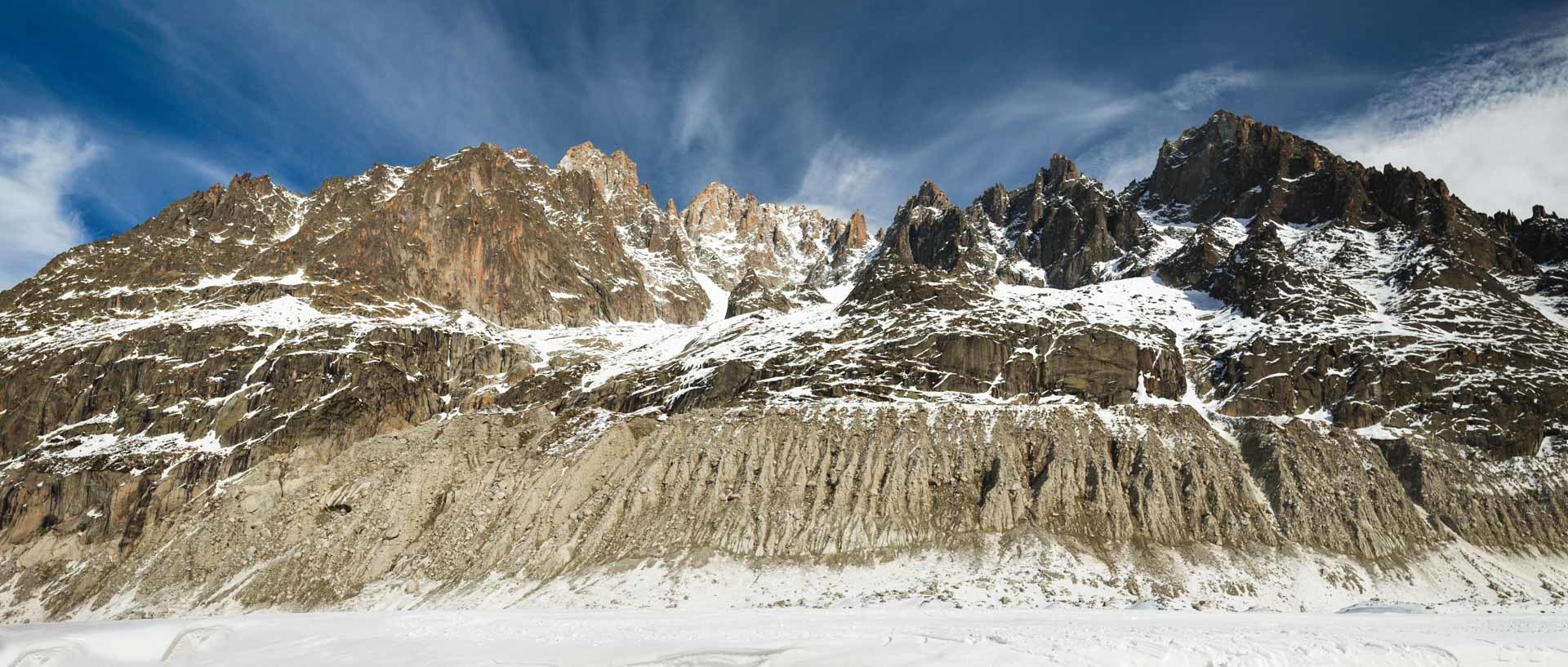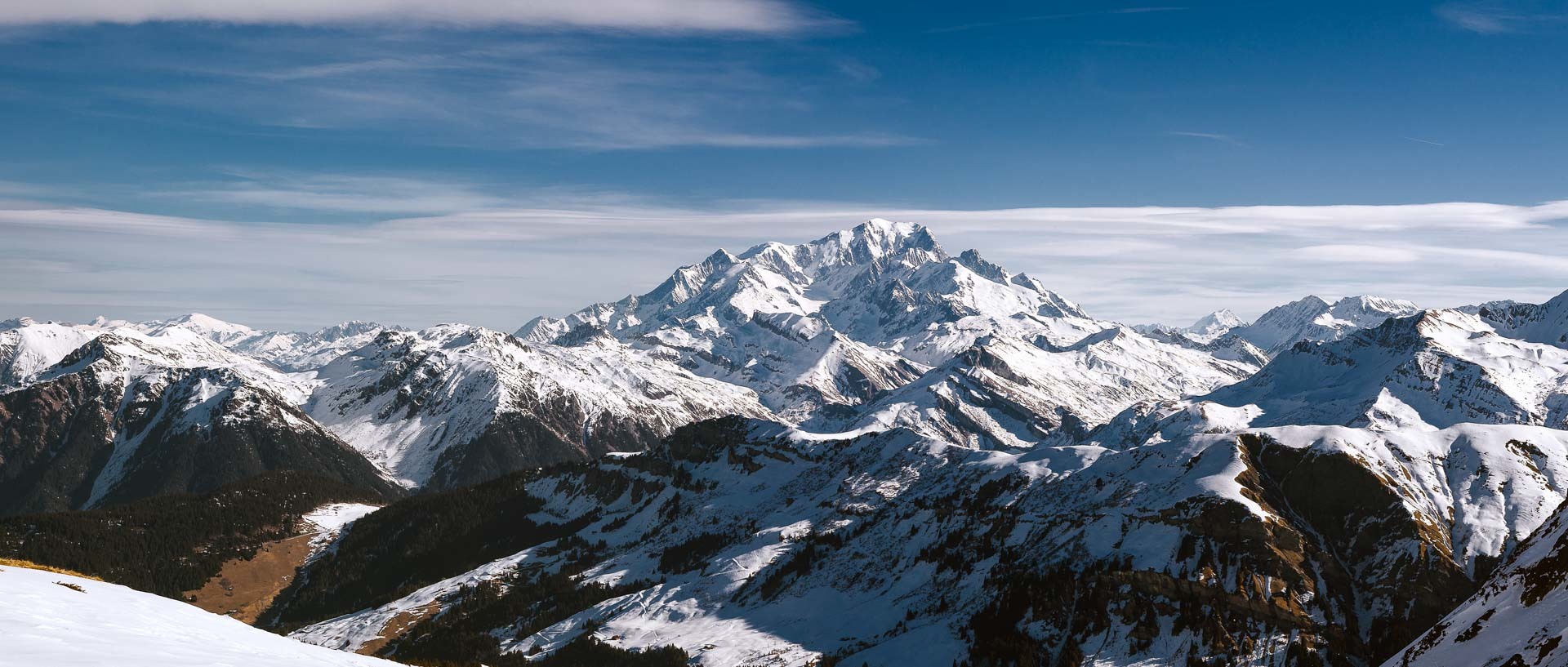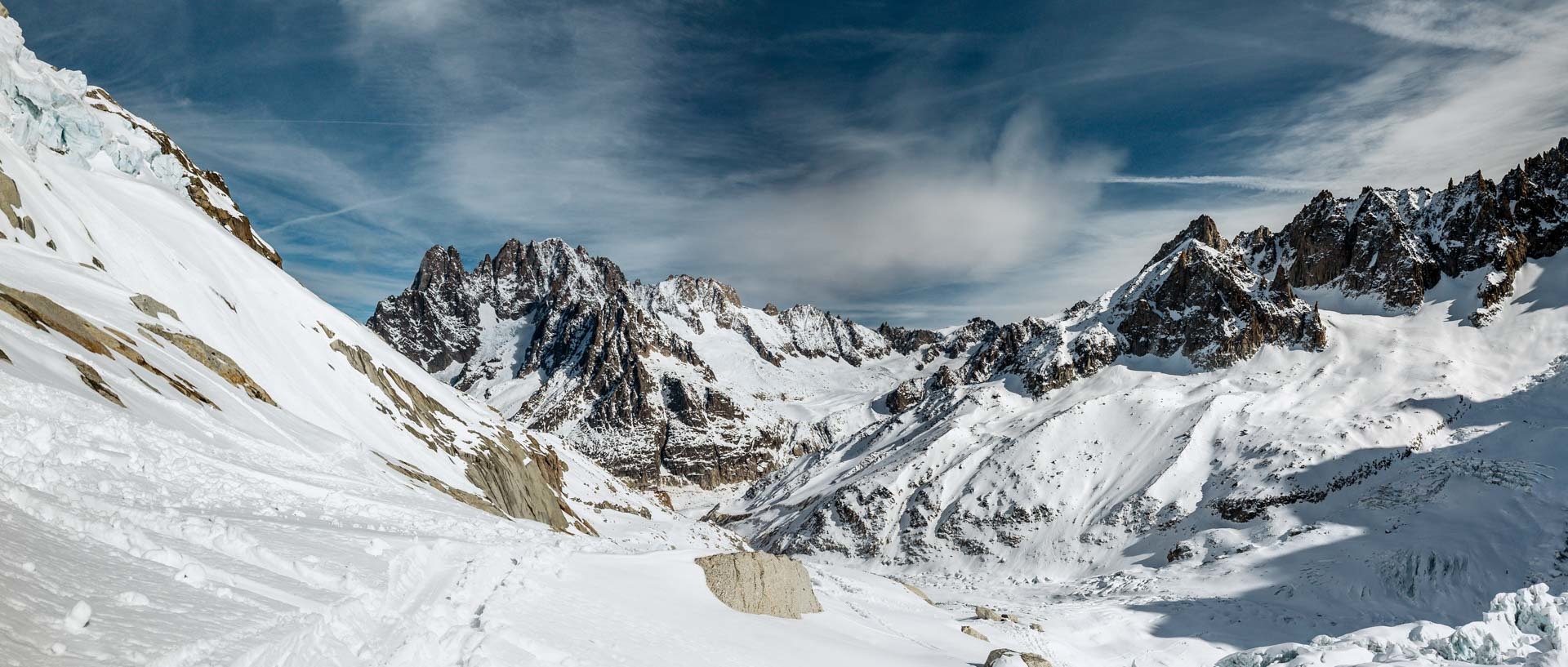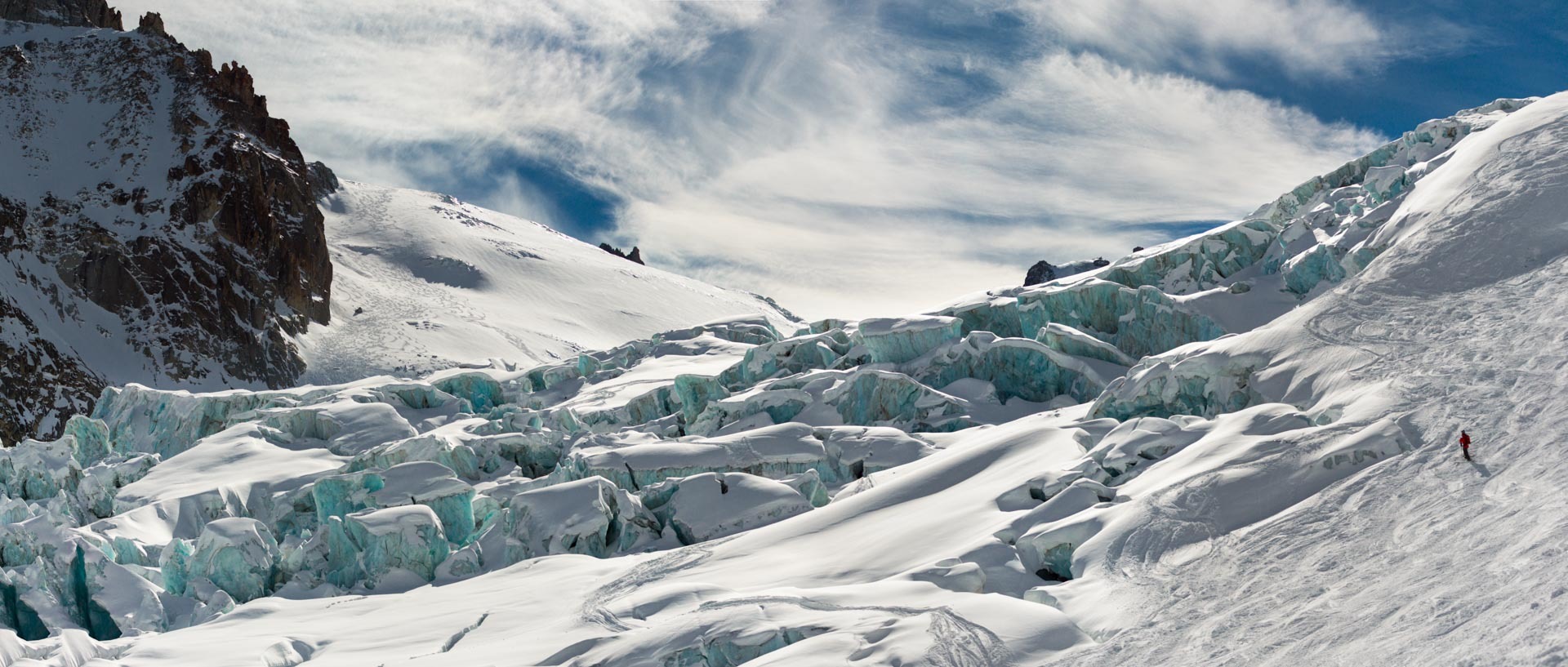 credits
Client:

Savoie Mont Blanc

Agency:

Leon Travel & tourism

Concept:

Phillipe Comeau et Leon Travel & Tourism

Director:

Matt Charland

Producer:

Josiane Roy-Hétu/Shoot Studio

Cameras:

Matt Charland, Jérome Binette, Alexandre Bélair
Photography:

Jérome Binette

Editing:

Matt Charland

Music:

Troublemakers Music

Sound design and mixing:

Fred Bouchard de Troublemakers Music

Sound editing and mixing:

Manu Alberola de Troublemakers Music